Phone Chat FAQs
Learn about phone chat. Refer to our chatline FAQs, get your questions answered & jump into the action!
Frequently Asked Questions
Most chatlines offer new or first time callers free trial chat minutes to get started. If you have questions about how to use a chatline, reference our phone chat guide to answer the most frequently asked questions about chatlines.
Q. What is Phone Chat?
A. Phone Chat is the best place to talk with and meet hot local singles. Simply call, record a free voice greeting, and you're ready to send and receive messages, or talk live. You can also browse member profiles from five distinct communities.
Q. Who uses Phone Chat?
A. Thousands of real people just like you connect every day on Phone Chat Line. Some are tired of the usual scene and want to try something fun and different. And when you call Phone Chat, you can find yourself talking to a wide variety of interesting and like-minded singles sooner than you think.
Q. How does it work?
A. Find your local Phone Chat number. When you call, we'll set you up with a free voice mailbox and pass code. Your voice mailbox lets you send and receive voice messages with Phone Chat members. Then you can record a free voice ad that introduces yourself to others. That's it!
Q. Is it free to call Phone Chat?
A. Yes.
Q. Is it free to join?
A. Yes.
Q. Can I listen to profiles before joining?
A. Yes. Feel free to familiarize yourself with Phone Chat before joining.
Q. Is there a notification system when I receive a new message?
A. Yes. If you have a text enabled cell phone you can receive instant text alerts 24/7. Text alerts are a free feature Phone Chat offers at no charge. To set yourself up call and just follow the voice instructions.
Q. So it's free to call and join Phone Chat, free to record a personal greeting, free to browse, AND I can receive free text notifications to my profile?
A. Yes.
Q. How old do I have to be to use Phone Chat?
A. You must be 18 years of age or older to use Phone Chat.
Q. Is Phone Chat private and confidential?
A. Yes. One of the best things about Phone Chat is that it's completely confidential, so you can relax and reveal your true self safely, anonymously.
Q. What about customer service?
A. You can call and speak with a customer service representative anytime, 24/7. You can also access customer service from a website.
New to phone chat? Here are the top chatlines in US and Canada.
Call Now for free trial
Try Free – Tap to Call
Live Chat Rooms are available in over two hundred cities across the USA and Canada:
Albany, US
Atlanta, US
Austin, US
Baltimore, US
Boston, US
Broward, US
Buffalo, US
Calgary, Canada
Charlotte, US
Chicago, US
Cincinnati, US
Cleveland, US
Columbus, US
Dade, US
Dallas, US
Edmonton, Canada
Halifax, Canada
Hamilton, Canada
Hartford, US
Houston, US
Indianapolis, US
Jacksonville, US
Kansas, US
London, Canada
Louisvlle, US
Milwaukee, US
Montreal, Canada
Nashville, US
New York City, US
Niagara, Canada
Norfolk, US
Oklahoma City, US
Orlando, US
Ottawa, Canada
Philadelphia, US
Phoenix, US
Pittsburgh, US
Raleigh, US
Richmond, US
Rochester, US
San Antonio, US
Seattle, US
Syracuse, US
Toronto, Canada
Vancouver, Canada
Windsor, Canada
Winnipeg, Canada
and more...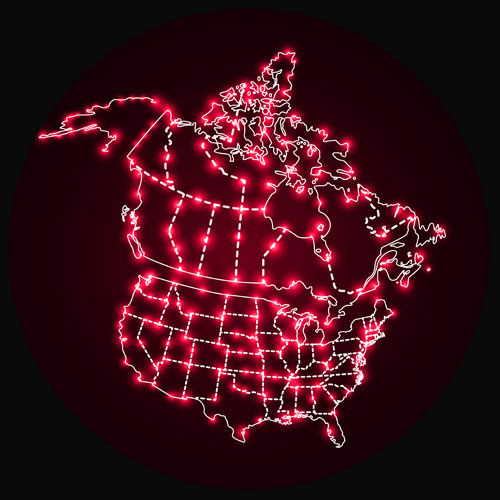 The hottest Live Chat rooms and Party lines are free to try. Don't be shy, call and get a free trial. Enjoy fun adult chat with real locals!
Pick a free chat line. Call in and Hook up!