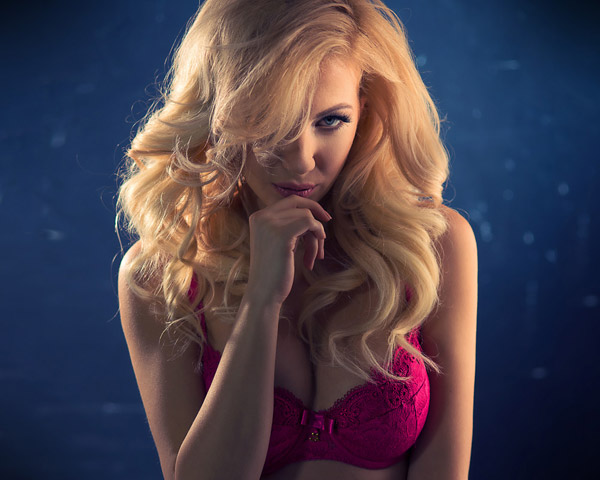 Workaholics: Have a Fling and Spring into Action
Are you so consumed with building your career that you can't imagine adding dating to your already too full to-do list? If you're like many of us, you're just too busy living your life to actually plan it. Besides, there's a part of you that believes you'll meet that certain someone when the time's right. Preferably somewhere after graduation…and sometime before your next family reunion. Sure, things do have a way of coming together. But it never hurts to give fate a little nudge. Explore the opportunity of a fling this spring. Get in on the action—sign-up for your chance to meet your Mr. or Ms. Right.
Getting into the dating scene is only the first step. The next will determine your success. It's time to get the skinny on your workaholic nature.
Pop quiz

What comes first…friends, dating or career? Now, be honest. If career scored top marks on your list, you may have to make a few changes. We all have to work some late nights and weekends, but if this is a habit, it's one you need to break. Invest some of the energy you save for work into making your mark in the dating scene.

Make a choice

Does your work life feel like a scene out of The Office? If all your time is committed to work, and everyone remotely associated with it, you just may be losing out. Especially, if you're fishing for dates in the company pool. Cast your line a little further a field. It can only benefit your career and personal life.

The martyr

That last minute project has just hit your desk…again. Is this merely a coincidence or a pattern of many such last minute gifts of dubious value delivered via your boss? It's time to set some boundaries. You deserve to have a life outside of the office—but only you can make it happen.

Congrats!

You signed up on the site, met a few potential dates and exchanged some seductive emails. You're finally ready for the big moment: your first date. What's the most important thing to bring along? Your undivided attention. Workaholics are easily distracted by their multi-tasking nature; make sure you stay in the moment. Relax, unwind and enjoy your date.
Do any of the points above sound familiar? You may be a borderline or completely committed workaholic. But, you can change. It all starts with making your personal life a priority. Get out and meet new people, explore new interests. It's easy to break out of your work rut.
Start by signing-up for online dating. Then devote some time each and every day to browsing through the site and meeting new people online. Make it a part of your routine. Sure, it may not sound sexy to schedule time for online dating, but consider the alternative.
Instead of investing so much time in your career, spend some of it finding that certain someone. And the next time you're hanging out with your couple friends, don't wonder why them and not me. By making a few simple changes in your life, you won't have to ask that question again.
Meet, chat and flirt with singles in US and Canada, everyday 24/7. Try Free phone chat!
Find your Perfect Match - Try Phone Dating. Here are the top chatline numbers to meet people looking for some friendly flirting and more.
Call in and join the fun!
Be as naughty as you want to Be
Try Free – Tap to Call

Find a Fun, Flirty Date
Try Free – Tap to Call

Adult Phone Chat Line provides: Free Profiles, Free Audio Greetings, Free Voice Mailbox, Listen to Thousands of Local Singles, Live Chat Room, Live 1-to-1 Chat, Talk Live with Sexy Adult Singles, Discretion, Anonymity, Privacy, 24/7 Customer Service.
LiveChatLounge Bringing you tips, updates and special offers. Phone chat, party lines, telephone personals and dating services.