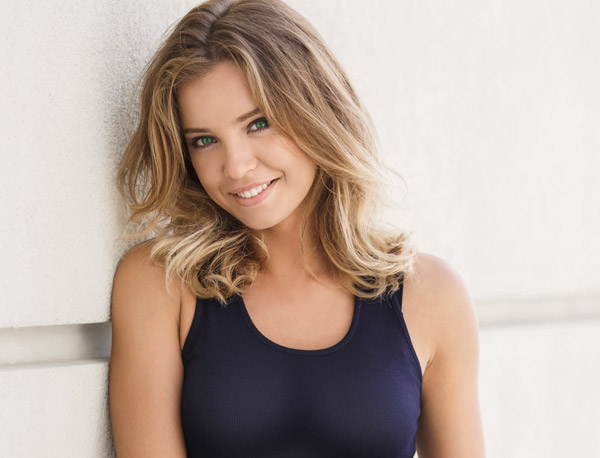 Break your worst dating habits
Do you find yourself dating the same people over and over again? Watch out for these bad dating habits and keep your love life on track. True, they may not look exactly like your last lover, but inevitably, the relationship follows the same pattern. Here's the interesting thing: it's really not so much about the person you're actually dating, but more about how you choose the person you date.
We grow-up watching all of our role models interact—parents, uncles & aunts, even older siblings—learning how we too should act in a relationship. We're A+ students following their lead. Now, before you pick-up the phone to have a heart-to-heart with your nearest n' dearest, consider this little reality check: these folks aren't responsible for your choices. Maybe it'choices. Maybe it's time you examined why you keep following the same worn dating habits…
Friends & Lovers
We join running groups; endure hours of ballroom dancing lessons; celebrate good food in the company of strangers and even submit to blind dates all in the hope of ending our search for the one. What if I told you there wasn't just one? There might be several people out there perfect for you! In fact, you may have already met your love match.
We're raised dreaming about fairytale romances where the prince rushes in to swoop-up his awaiting…and often…distressed princess. Of course, it's alwayslove at first sight. Some of us buy into these myths, and in the process let our real soul mate—often the person standing right next to us—slip away.
Do you have a close male or female friend? Someone you trust, who shares your confidences, makes you laugh and who nine times out of 10 you hang-out with on Friday night? Why aren't you dating this person? What is it about them that didn't let get them past the dating cut?
Unfortunately, there isn't a clear-cut recipe for finding love. Some of the best, most enduring relationships start with a friendship that blooms into a secure, committed partnership. Next time you're online chatting with that "close" friend—give them a second look. You never know what could happen…
Board Games, Not Mind Games
Who doesn't love a good game; especially one where you pretend you're someone else? But engaging in game playing with a potential date is dangerous. Especially if you might want to spend more than a date or two with that certain someone.
We may play it "cool" not letting our date know we're really interested in them. Sometimes this means ignoring a phone call for a couple of days, after all it could signal desperation. Or maybe you're very quiet and shy on your dates because it just wouldn't do to let that special someone know you're actually a fun-loving, spontaneous person. After all, what would they think?
Chances are you'll never know.
Whether your meeting online for the first time or offline for your sixth date, remember your objective: a relationship. How can you make this a reality if you don't reveal yourself? I am not suggesting you run out and confess all your darkest secrets to your date. Au contraire. But you have to give a little…to get a little. If your date doesn't seem receptive, isn't it better to know 15-minutes into a first date than six-months into a relationship?
Emotional Baggage
Although it's often invisible, we all drag it along behind us: emotional baggage. Whether it's a broken heart, a failed marriage or emotional stuff from way back we promise ourselves that never will we be hurt this way again. Fair enough, there are a lot of good lessons we can learn from our past relationships. Just make sure your past isn't tainting your present perspective.
If you have a task list of the "do's" and "don'ts" for your next relationship—write them down. Take a good hard look at your expectations. Are they realistic? Do they reflect how you feel about yourself or a potential date? Evaluate this list and modify it again. Set yourself up to meet the perfect person. Who knows they just might help lighten the load…
Meet, chat and flirt with singles in US and Canada, everyday. Try Free phone chatlines!
Find your Perfect Match - Try Phone Dating. Here are the top chatline numbers to meet people looking for the same thing as you.
Call in and join the fun!
Be as naughty as you want to Be
Try Free – Tap to Call

Find a Fun, Flirty Date
Try Free – Tap to Call

Adult Phone Chat Line provides: Free Profiles, Free Audio Greetings, Free Voice Mailbox, Listen to Thousands of Local Singles, Live Chat Room, Live 1-to-1 Chat, Talk Live with Sexy Adult Singles, Discretion, Anonymity, Privacy, 24/7 Customer Service.
LiveChatLounge Bringing you tips, updates and special offers. Phone chat, party lines, telephone personals and dating services.