Phone Chat Pick up Lines – Boost your adult chat line conversations with effective ice breakers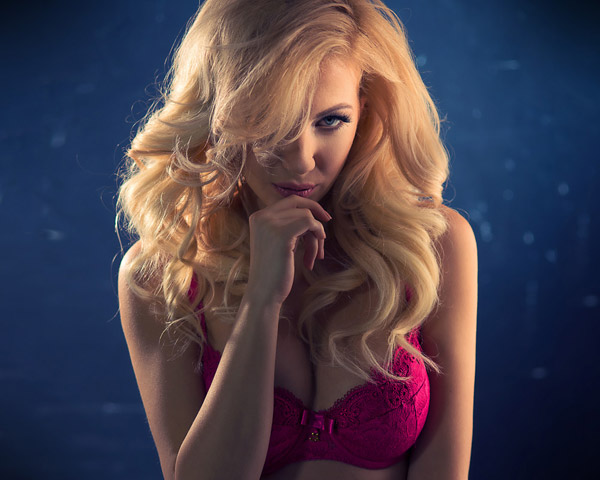 Generally speaking, pick up lines are witty words and phrases that communicate your desire to hook up with a woman or man you are interested in. More often than not, these ice breakers are cheesy and have been used before. However, they are still effective ice breakers and can lead to a flirty exchange. On a chatline, being forward with wordplay is a great way to gauge interest and further a conversation.
Try the hottest chatlines for free!
Try the busiest Free Trial Chat Line numbers in US and Canada
If you are viewing this site on a mobile device, tap any of the the free trial phone numbers to dial in
1-888-298-5533
1-877-242-8815
1-866-938-5282
One liners, Opening lines, Pick Up lines
Callers are looking to engage with someone new and interesting. While some women call an adult chat service looking for a late night adventure, others might be seeking a more extended intimate conversation. By using a bold one-liner in your voice greeting, you are likely to get more replies from other callers interested in the same things as you. Engaging an unfamiliar potential partner is always challenging. Having a few clever pick up lines up your sleeve can help jump start the conversation.
Sexual Innuendo
Sometimes, the first interaction is not the best time to use a sexual chat up line and sexy tone of voice. Usually, sexual conversations and dirty talk are a natural part of a genuine, mutually engaging chat. Although planning and preparing your approach can help ensure a great first impression, lines that actually work on women are the ones that are genuine and happen naturally. However, clever pick up lines can at least land you the chance to chat with and get to know someone who is attracted to you. And sometimes, a cheesy pick up is just what works in the moment. The truth is one can never really know if pick up lines will work. Research reflects that men can't guess how well pick up lines and sexual innuendo will be received by females. When using pick up lines, a lot of guys underestimate how positively women might react. A lot of women can feel either threatened or considered inferior by men who use sexual pick up lines. It might be prudent to use a cute pick up line to feel out a conversation before getting into naughty conversation.
What works best on a chatline
Although cheesy pick up lines are hit or miss with a fair share of single women, don't be too quick to dismiss their value entirely. Focus on introductory ice-breakers instead of just chat up lines. Engaging in more conversations gives you the confidence it takes to approach more attractive women. Trying out dating tips and different ways to approach women can help you learn the most effective way for you to get to know someone new. Funny pick up lines might prove successful, as might flattering one liners that let you enjoy a late night chat. They often communicate your intent of engaging with someone you find interesting and are a great way to gauge if the interest is mutual. Sometimes, a clever one liner in response to her voice profile can lead to a flirty conversation. Or maybe, initiate a conversation by inviting her to share and reveal the most awkward pick up lines that she's heard. Effective pickup lines further the conversation, ease tension and make both of you smile. A lot of the time, girls are intrigued by clever one liners, bold conversation starters or strong opening lines that guys use when making the first move. It might be interesting for some men to reveal their most awkward quirks and not be afraid of rejection.
Be original – Phone Chat Pick up Lines
Using a pick up line on chatlines in response to her/his chatline profile, voice greeting or phone dating profile is one of the more private ways to be yourself and approach tons of potential partners. On an adult phone chat line with tons of ladies looking for a hookup, phone sex or dirty talk; pickup lines might be the best way to get the conversation started. Pick up lines can usually be categorized as humorous, sexual, complimentary or natural. The best way to meet someone new is to be yourself, use your creativity and wit and genuinely engage in a real conversation. Try and use a unique pick up line or opener that reflects your mood and attitude.
Free Trial Phone Chat Lines – Guide, Tips & How To
Adult Phone Chat Line provides: Free Profiles, Free Audio Greetings, Free Voice Mailbox, Listen to Thousands of Local Singles, Live Chat Room, Live 1-to-1 Chat, Talk Live with Sexy Adult Singles, Discretion, Anonymity, Privacy, 24/7 Customer Service.
LiveChatLounge Bringing you tips, updates and special offers. Phone chat, party lines, telephone personals and dating services.