Top 10 reasons to savour the single life.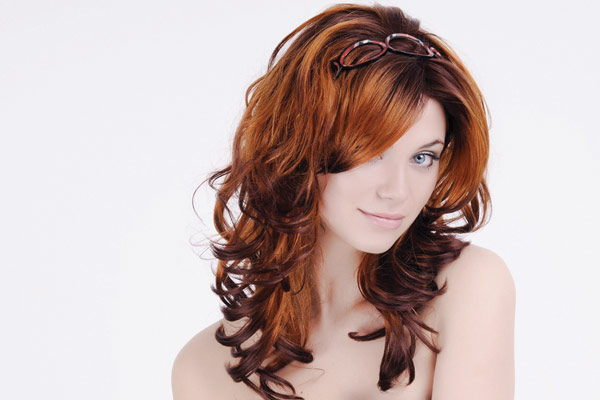 Get the date you want. Avoid these dating mistakes
Have you ever heard the phrase the grass is greener on the other side? If you're single, surrounded by couples, you've probably peered over their fence to admire the lush greenery. You know what? They've probably done the same with you. Judging by the answers our recent poll provided, it looks like being single is the key to living a sweet, seductive lifestyle. The next time you look longingly at all your happily paired friends, we suggest you remember just a few of these thoughts…
10 reasons to savour the single life
You never have to check-in with a significant other. Being single gives you the freedom to indulge in you. Honey, you are the VIP in this scenario. The only person you have to answer to—anytime and all the time—is yourself.
Experience the world at your pace, on your timetable and according to only your whims. Want to catch that funky blues band at your favourite hole-in-the-wall watering hole? Go, right ahead. Feel like eating Chinese takeaway in your underwear whilst watching Rocky? Yep, that too is your call.
Choose your friends according to who you like…not who happens to measure-up to a certain someone's expectations. How often have you found yourself purging friends that didn't quite meet your date's expectations? Kick that scenario to the curb. When you're single, only you cast the vote in friend elections.
Want to head to Atlantic City for a boozy, gambling weekend? Feel like curling-up with your favourite trashy romance novels and a big bag of popcorn? When you're single, you can do all this and more…whenever and however you want. Heck, you can even sign-up for some steamy salsa lessons or brush-up on your golf swing; only you decide what to experience next.
Self-indulge in a massage, move to Bermuda for six months, fulfil your sailing fantasy or change careers. When you're single, the only consideration is you. Savour the freedom and make a change in your life.
Date a lot, a little, sometimes or anytime. Not ready for a serious commitment? Play the field. As long as you haven't had the "take it to the next level" conversation, you're a free agent. Meet, mingle and date different people that suit the different sides of your personality.
Do you love heavy metal, worship the classics or dig the soulful voices of jazz? When you're single, only you get to choose exactly what kind of music plays on every occasion. No more defaulting to that same old 'tasteful' dinner music for your intimate gathering. Bring on the AC/DC and Black Sabbath, baby.
Everyone will want to hear your stories. Instead of listening to the normal work trash-talk, never ending sagas of potty-training and tales of renovations—there's another option. You. Share your rich collection of dating stories, filled with wild passion and sexy trysts.

Climb that corporate ladder and achieve dizzying heights. Without a partner and obligations tying you down, you're free to attain remarkable career success. You have no problem working late; in fact, you live and breathe the motto "work hard, play hard."

Home, sweet home can be anywhere you want. Interested in cashing in on the red-hot real estate market? Go ahead and purchase that charming little fix 'r upper in that slightly questionable part of the city. Sure, there might be some interesting 'wild' life surrounding your abode, but with citywide plans to rejuvenate the area in five years, you can appreciate the urban jungle landscape.
Chat and flirt with 100s of fun women and men everyday. Try Free Chatlines!
Find your Perfect Match Now - Try Free Phone Dating. Meet singles in US and Canada.
Call in and join the fun!
Be as naughty as you want to Be
Try Free – Tap to Call

Find a Fun, Flirty Date
Try Free – Tap to Call

Adult Phone Chat Line provides: Free Profiles, Free Audio Greetings, Free Voice Mailbox, Listen to Thousands of Local Singles, Live Chat Room, Live 1-to-1 Chat, Talk Live with Sexy Adult Singles, Discretion, Anonymity, Privacy, 24/7 Customer Service.
LiveChatLounge Bringing you tips, updates and special offers. Phone chat, party lines, telephone personals and dating services.